Blogginlägg
Nick Lowe: Producent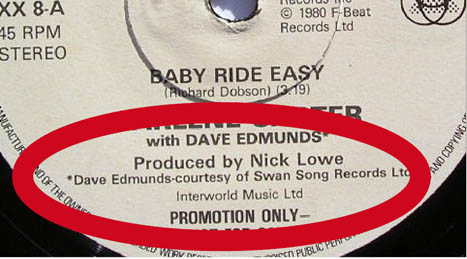 Under sin långa karriär som artist och låtskrivare har NICK LOWE nästan blivit lika känd som skivproducent. 1990 uttalade sig Nick om sitt jobb som producent.
- Producing is very hard work. You get allt the blame and none of the glory. In the days when I got a reputation as a producer, I just used to wave my arms around. tell a few jokes and try and get them to believe it was their idea instead of mine, Today, producers must know how this huge battery of machines work. I haven't the slightest idea how they work and I have no interest in learning. I can tell people who do know what I want, but that's as far as it goes. I just lose interest.
Kanske förklaringen till att Nick under de senaste 20 år producerat väldigt få skivor.
Här följer en kronologisk lista på skivor och låtar som Nick Lowe har producerat.
(Allt som Nick har producerat med Elvis Costello finns i en särskild artikel.)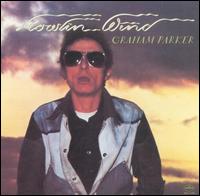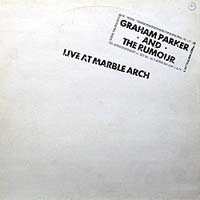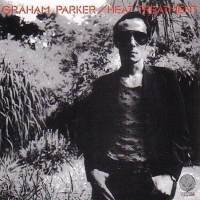 GRAHAM PARKER
april 1976
"Howlin' wind" (Vertigo) Album
juli 1976
"Live at Marble Arch" (Vertigo) Album
22 oktober 1976
"Heat treatment" (Vertigo) Album
En låt, "Back-door love", producerades av Nick Lowe.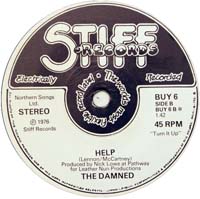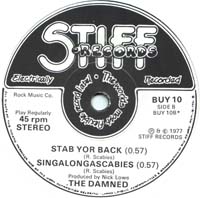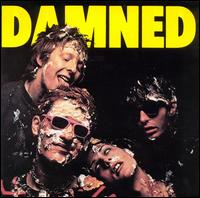 1976
THE DAMNED
22 okt 1976
"Help" (Stiff) Singel-b-sida
18 februari 1977
"Damned Damned Damned" (Stiff) Album
25 februari 1977
"Stab your back"/
"Singalongascabies" (Stiff)
Singel-b-sidor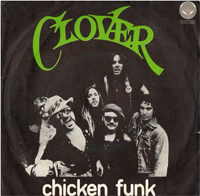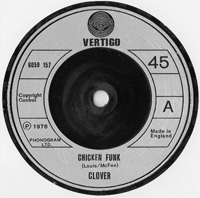 november 1976
CLOVER
"Chicken funk"/"Show me your love" (Vertigo) Singel
A-sidan producerades av Nick Lowe och live-b-sidan spelades in av Nick. Låten finns också på albumet "Unavailable" (Vertigo)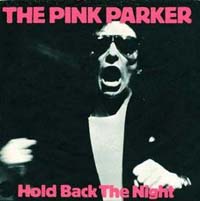 11 mars 1977
GRAHAM PARKER
"The pink Parker" (Vertugo) EP
Nick har producerat "White honey" (live) och "Soul shoes" (live).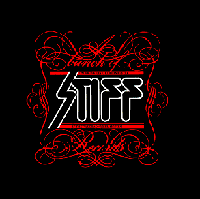 1 april 1977
"Bunch of Stiffs" (Stiff) Album
1. Nick Lowe: I Love My Label
2. Wreckless Eric: Go The Whole Wide World
4. Elvis Costello: Less Than Zero
5. Magic Michael: Little By Little
7. Stones Masonry: Jump For Joy
11. Takeaways: Food (som "Stan Francisco")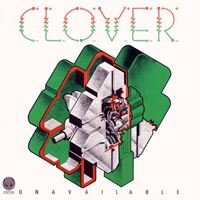 1977
CLOVER
"Unavailable" (Vertigo) Album
Inspelningen till en låt, "Show me your love", är gjord av Nick Lowe, 1976.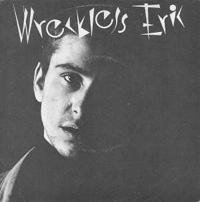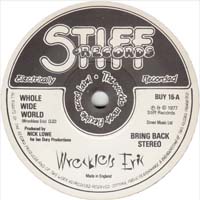 19 augusti 1977
WRECKLESS ERIC
"Whole wide world" (Stiff) Singel-a-sida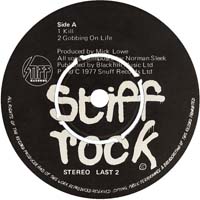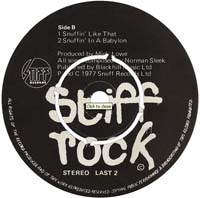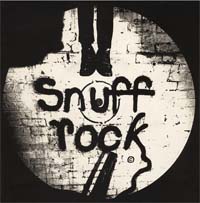 9 september 1977
ALBERTO Y LOST TRIOS PARANOIAS
"Snuff rock" (Stiff) EP
...som "Mick Lowe".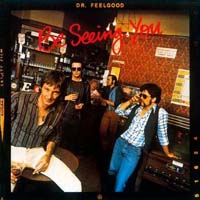 september 1977
DR FEELGOOD
"Be seeing you" (United Artists) Album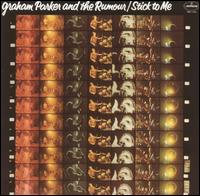 oktober 1977
GRAHAM PARKER and THE RUMOUR
"Stick to me" (Vertigo) Album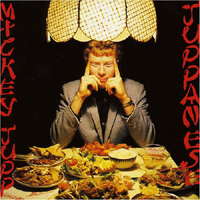 13 oktober 1978
MICKEY JUPP
"Juppanese" (Stiff) Album Sida A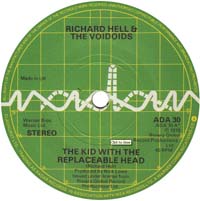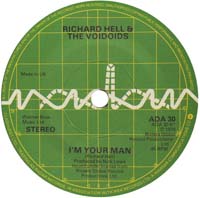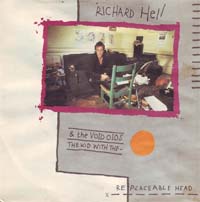 november 1978
RICHARD HELL & THE VOIDOIDS
"The kid with the replaceable head"/"I'm your man" (Radar) Singel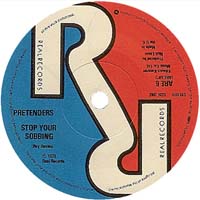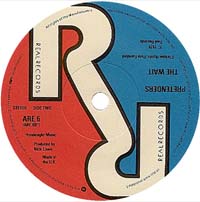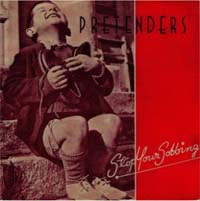 januari 1979
PRETENDERS
"Stop your sobbing"/"The wait" (Real) Singel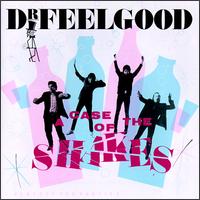 september 1980
DR FEELGOOD
"A Case of the shakes" (United Artists) Album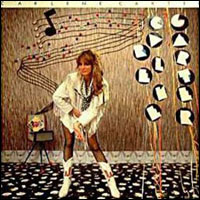 1980
CARLENE CARTER
"Musical shapes" (Warner Bros) Album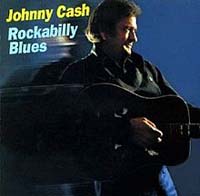 oktober 1980
JOHNNY CASH
"Rockabilly blues" (Columbia) Album
Nick har producerat en låt på albumet, Lowes egen "Without love" som fanns med på "Labour of lust"-skivan. Cash gav även ut låten på en singel i januari 1981.
Både Nick och Dave Edmunds medverkar på inspelningen.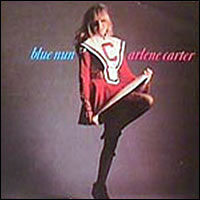 1981
CARLENE CARTER
"Blue nun" (F-Beat) Album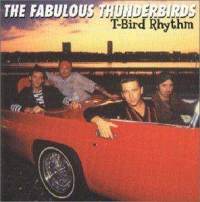 1982
THE FABULOUS THUNDERBIRDS
"T-bird rhythm" (Benchmark/Chrysalis) Album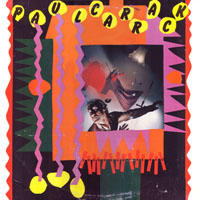 1982
PAUL CARRACK
"Suburban voodoo" (F-Beat) Album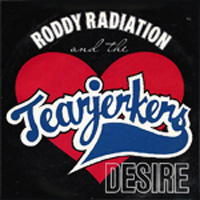 1982
RODDY RADIATION & THE TEARJERKERS
"Desire" (Chiswick) singel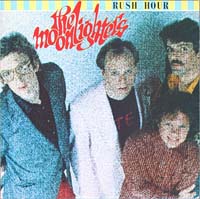 1983
THE MOONLIGHTERS
"Rush hour" (Demon) Album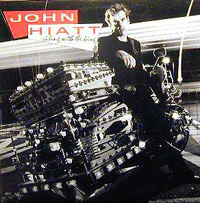 1983
JOHN HIATT
"Riding with the king" (Geffen)
Album Sida A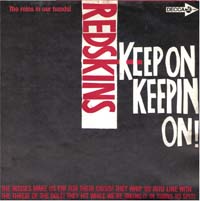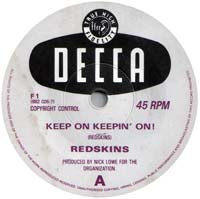 november 1984
REDSKINS
"Keep On Keepin' On!"(Decca) Singel-A-sida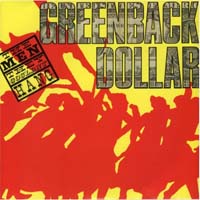 november 1985
THE MEN THEY COULDN'T HANG
"Greenback dollar"/
"Night to remember" (Demon) Singel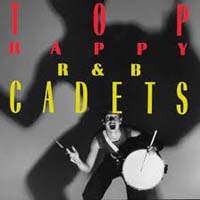 1986
THE R & B CADETS
"Top happy" (Twin/Tone Records) Album
En låt, Rory Block's "Strong and Lasting Kind", producerad av Nick Lowe.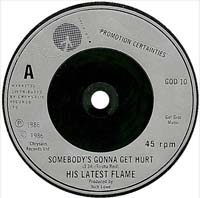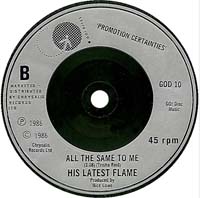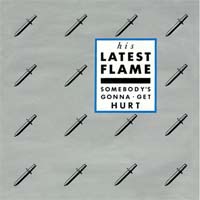 maj 1986
HIS LATEST FLAME
"Somebody's gonna get hurt"/
"All the same to me" (Go Discs) Singel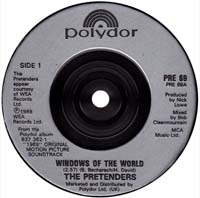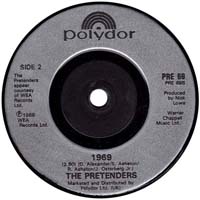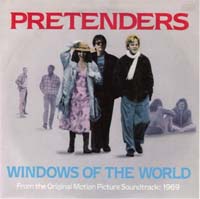 10 april 1989
THE PRETENDERS
"Windows of the world"/"1969"
(Polydor) Singel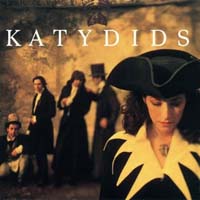 1989
KATYDIDS
"Katydids" (Reprise) Album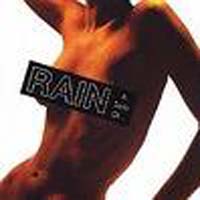 1991
RAIN
"Taste of…" (Columbia) Album
En låt, "A taste of rain", producerad av Nick Lowe.










1995
THE MAVERICKS
"Music for all occasions" (MCA) Album
En låt, "Blue moon", producerad av Nick Lowe.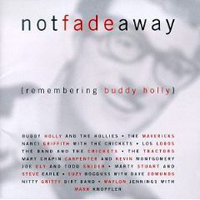 1996
"Not fade away (remembering Buddy Holly)" (MCA) Album
THE MAVERICKS: "True love ways"
Producerad av Nick Lowe.

/ Håkan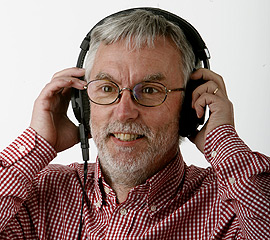 Jag är född 1952. Skrev min första recension i januari 1970. Har medverkat regelbundet i Nerikes Allehanda i över 45 år med recensioner, krönikor, artiklar och intervjuer. I nästan samtliga fall har det handlat om musik och ur mitt långa liv som skribent har jag hämtat många anekdoter som kommer förekomma här. Med popmusikens historia som grund berättar jag också om egna erfarenheter under den långa resan. Från 50-talet till idag. Plus utförliga recensioner av både konserter, skivor, dvd och böcker. Vill du/ni få er senaste skiva recenserad? Mejla mig, så får ni adress. Håkans Pop hade premiär 22 augusti 2007 och har sedan fyllts på med både nyskrivna artiklar och arkivmaterial från 1971 och framåt.
E-posta mig.